Wozupi wi (or May, the Moon for Planting)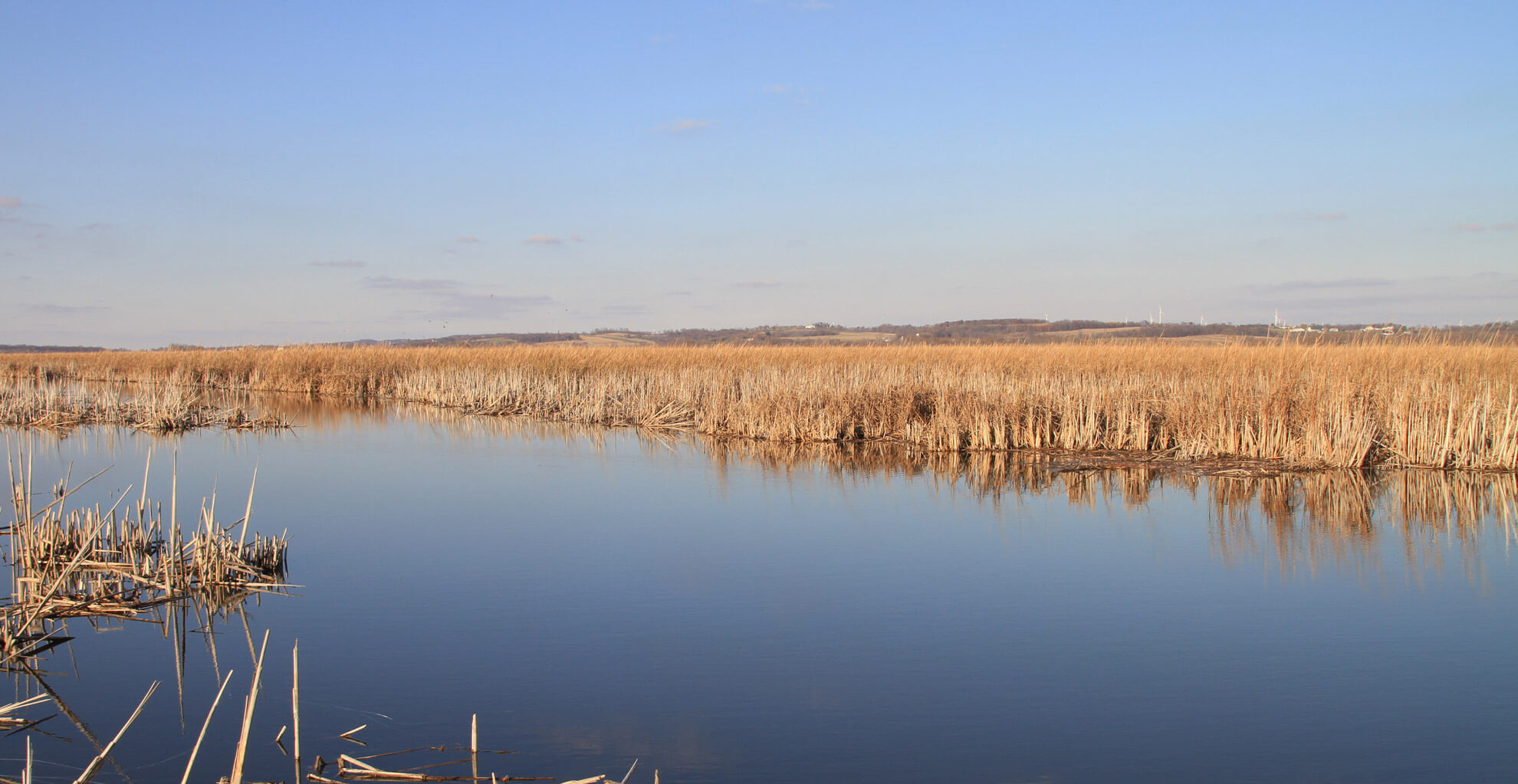 During Wozupi wi (or May, the Moon for Planting), the Dakota people returned to their summer family homes and villages and varied their work according to the abundance of the season. As the soil thawed and the weather turned warm, families planted crops such as corn, squash, and beans, and harvested traditional medicines and indigenous plants. During this time of comparative abundance, people also fished the rivers and harvested the fruits, nuts, and roots of the nearby prairie, woods, and wetlands.
Planting techniques varied by tribe and location, but most Dakota planted in hills or mounds of earth and would sometimes build small wooden platforms where they could watch over the crops and fend off birds and other animals attempting to eat their growing plants.
Sticks, bones, and antlers were all used as tools for digging, planting, and raking the gardens. When the vegetables were ready for harvest, they would often be dried and placed in a cache pit—a hole dug in the ground and lined with dry grass—to be saved for later use. Once harvested, the crops planted during Wozupi wi would help sustain the Dakota people through the cold months of winter.
INDIANS GENERALLY ARE KEENLY OBSERVANT OF ALL THINGS IN NATURE AND REVERENT TOWARD THEM. THEY HAVE REVERENCE AND AFFECTION FOR THE LIVING CREATURES, THE BIRDS AND BEASTS, THE TREES AND SHRUBS AND FLOWERING PLANTS. THEY HAVE STORIES AND SONGS ABOUT MOST OF THE PLANT AND ANIMAL FORMS OF LIFE WITH WHICH THEY ARE ACQUAINTED… MAN IS NOT APART FROM NOR ABOVE NATURE BUT A PART OF NATURE. ALL GOOD THINGS IN NATURE ARE HIS FRIENDS AND KINDRED, AND HE SHOULD BE FRIENDLY WITH ALL.
Source: USES OF PLANTS BY THE INDIANS OF THE MISSOURI RIVER REGION BY MELVIN GILMORE