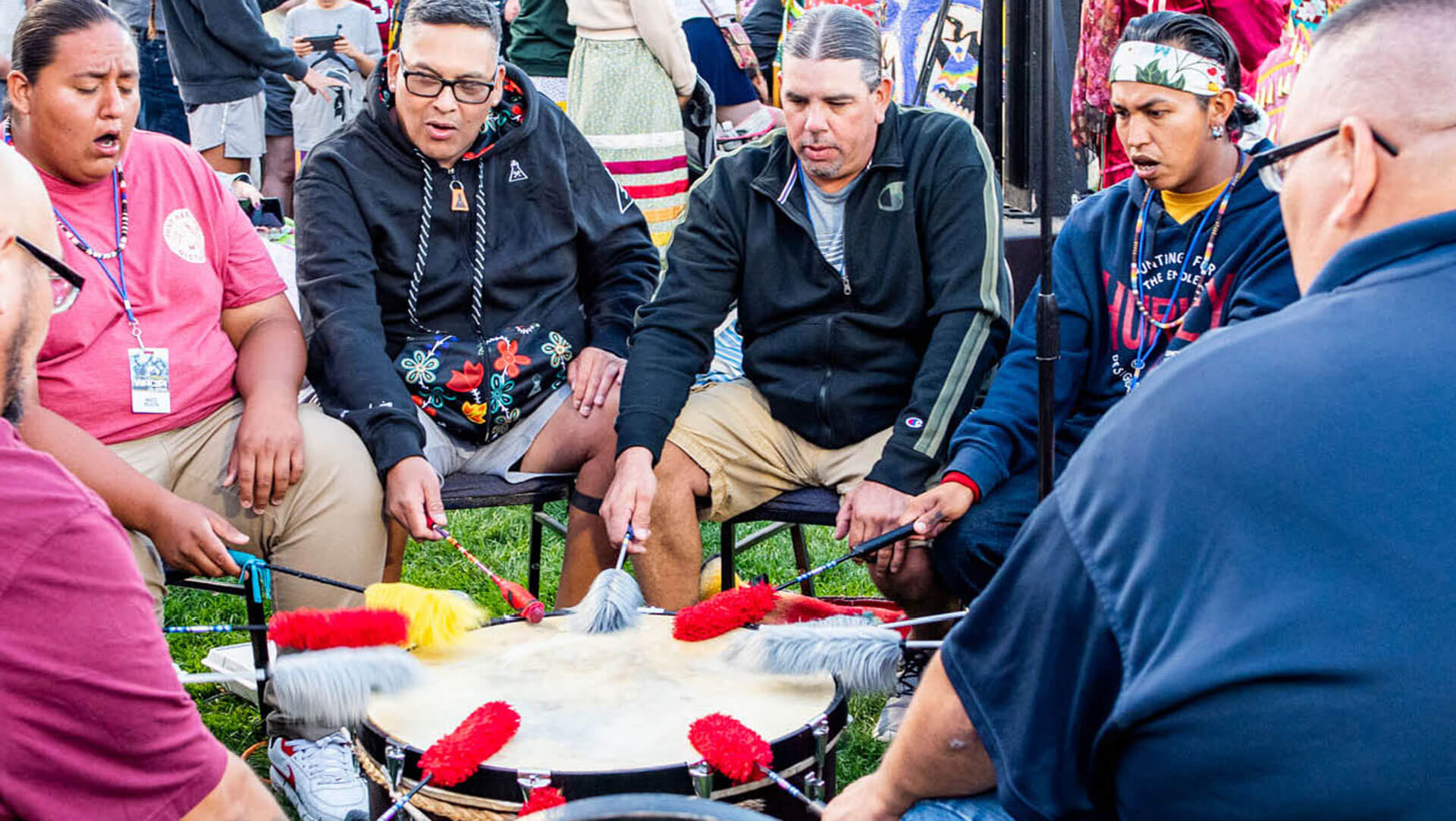 Understanding Wacipi Drum Groups
With the SMSC Wacipi taking center stage in August, learn more about one of the most important parts of the SMSC's largest event the drum groups.
Stop by our Gift Shop
Guests are invited to visit the gift shop to discover Native-made art, jewelry, books, music, craft supplies, and more!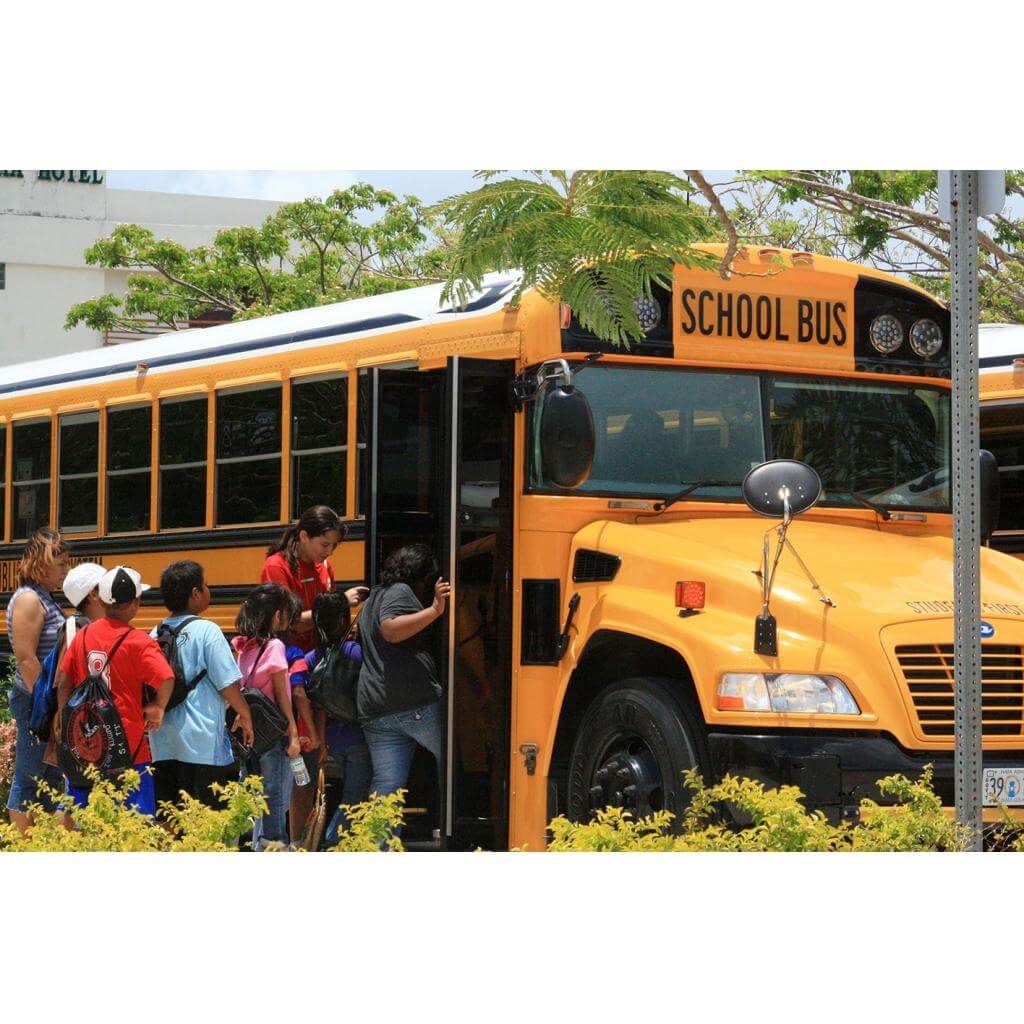 Group and Field Trips
Our cultural interpreters will guide you through the exhibit to enrich your understanding of Mdewakanton Dakota culture, history, and people. Perfect for school field trips, senior groups, and professional organizations.