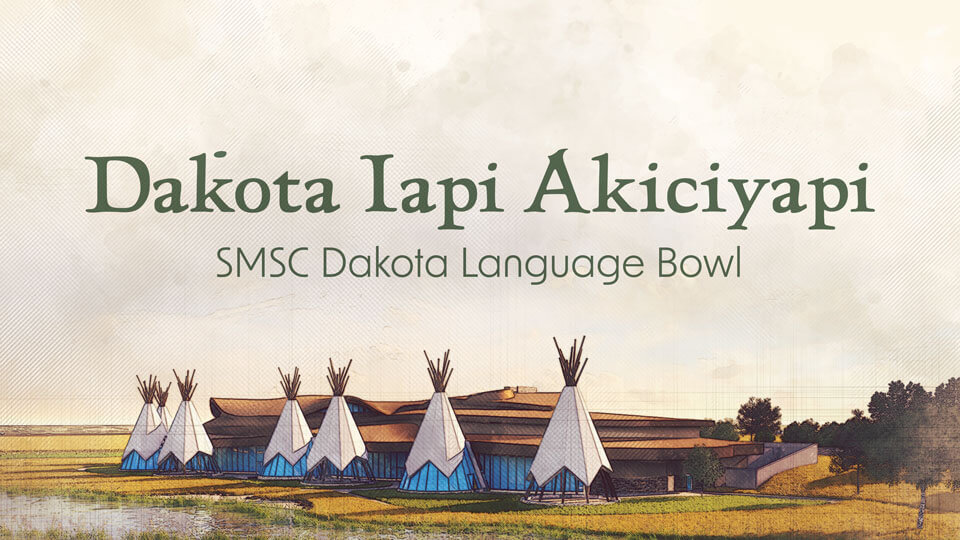 Dakota Language Bowl
As part of the continuous effort to revitalize and sustain the Dakota language, Hoċokata Ti is set to host the Shakopee Mdewakanton Sioux Community's first-ever Dak̇ota Iapi Akiciyapi (Dakota Language Bowl) on May 20 from 9am-5pm. All are welcome to participate and attend. Teams that register by May 13 will receive a free T-shirt.
Stop by our Gift Shop
Guests are invited to visit the gift shop to discover Native-made art, jewelry, books, music, craft supplies, and more!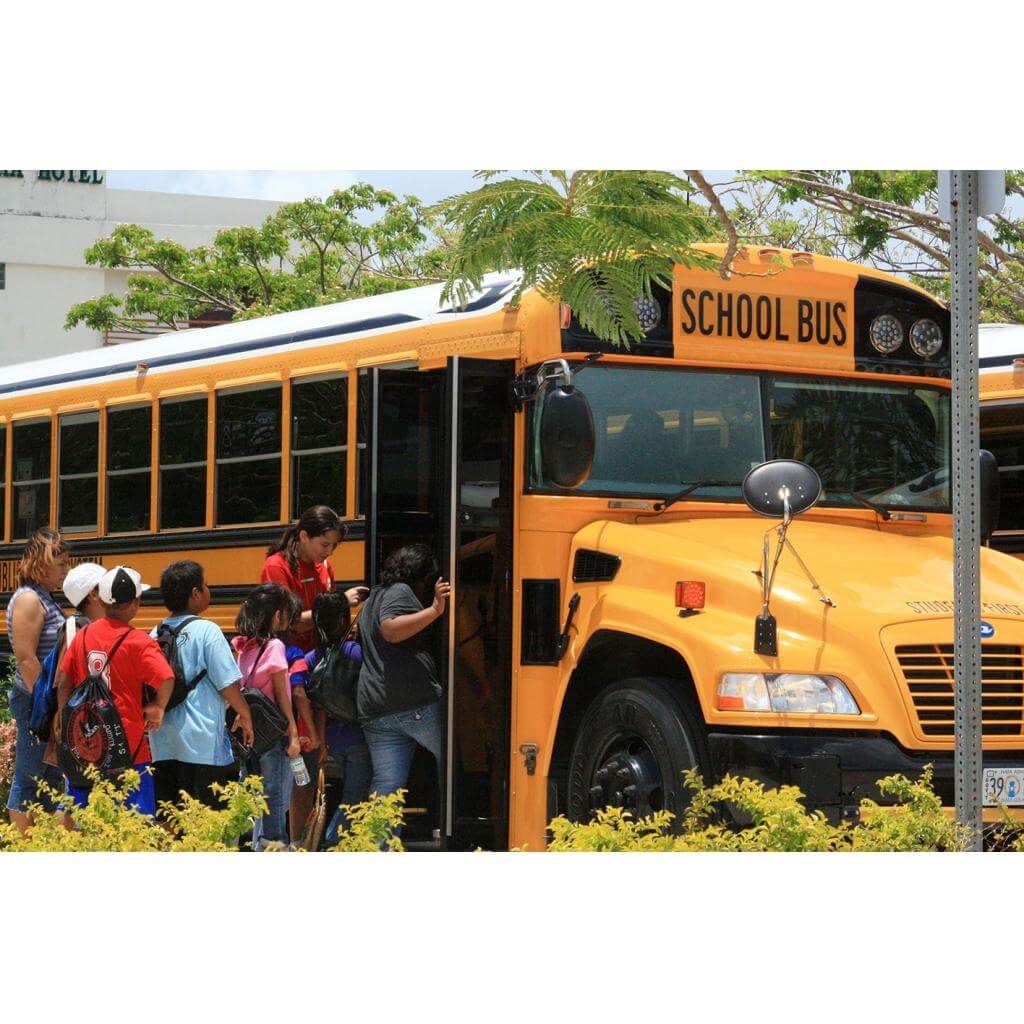 Group and Field Trips
Our cultural interpreters will guide you through the exhibit to enrich your understanding of Mdewakanton Dakota culture, history, and people. Perfect for school field trips, senior groups, and professional organizations.