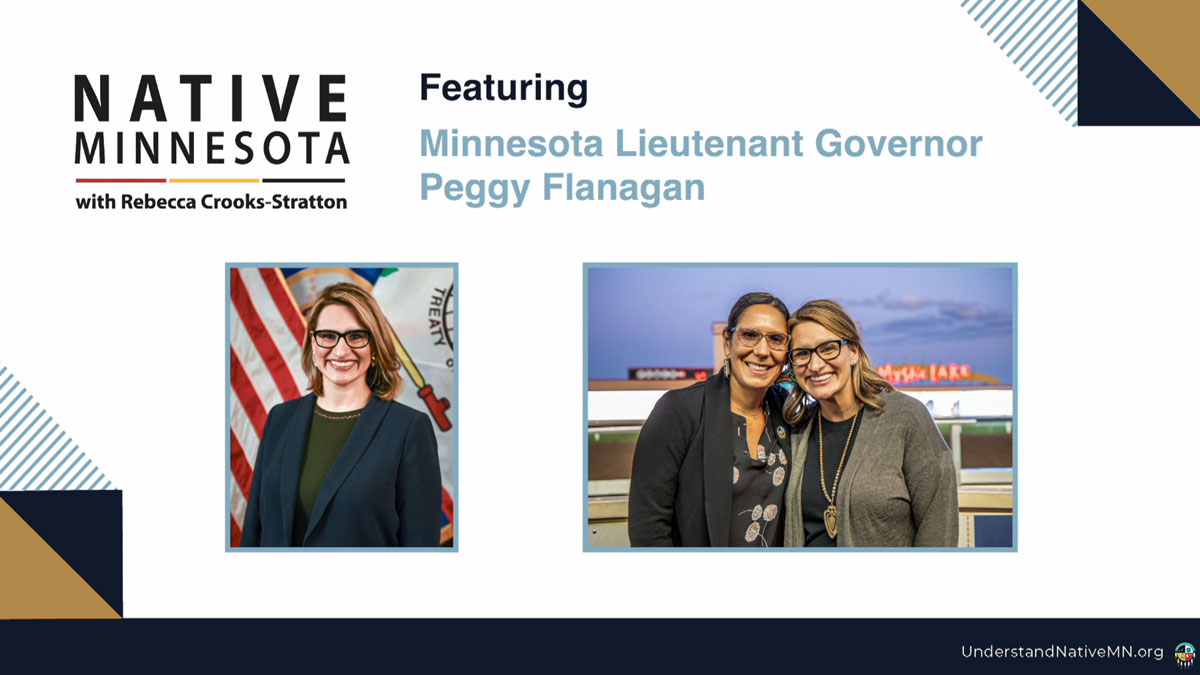 Native Women Leadership
This month, we celebrate Women's History Month and the many contributions to society made by women throughout time. Here at the SMSC, we have many women leaders that help push the tribe forward. For example, Secretary/Treasurer Rebecca Crooks-Stratton not only serves on the SMSC Business Council, but also heads the SMSC's Understand Native Minnesota campaign,
Stop by our Gift Shop
Guests are invited to visit the gift shop to discover Native-made art, jewelry, books, music, craft supplies, and more!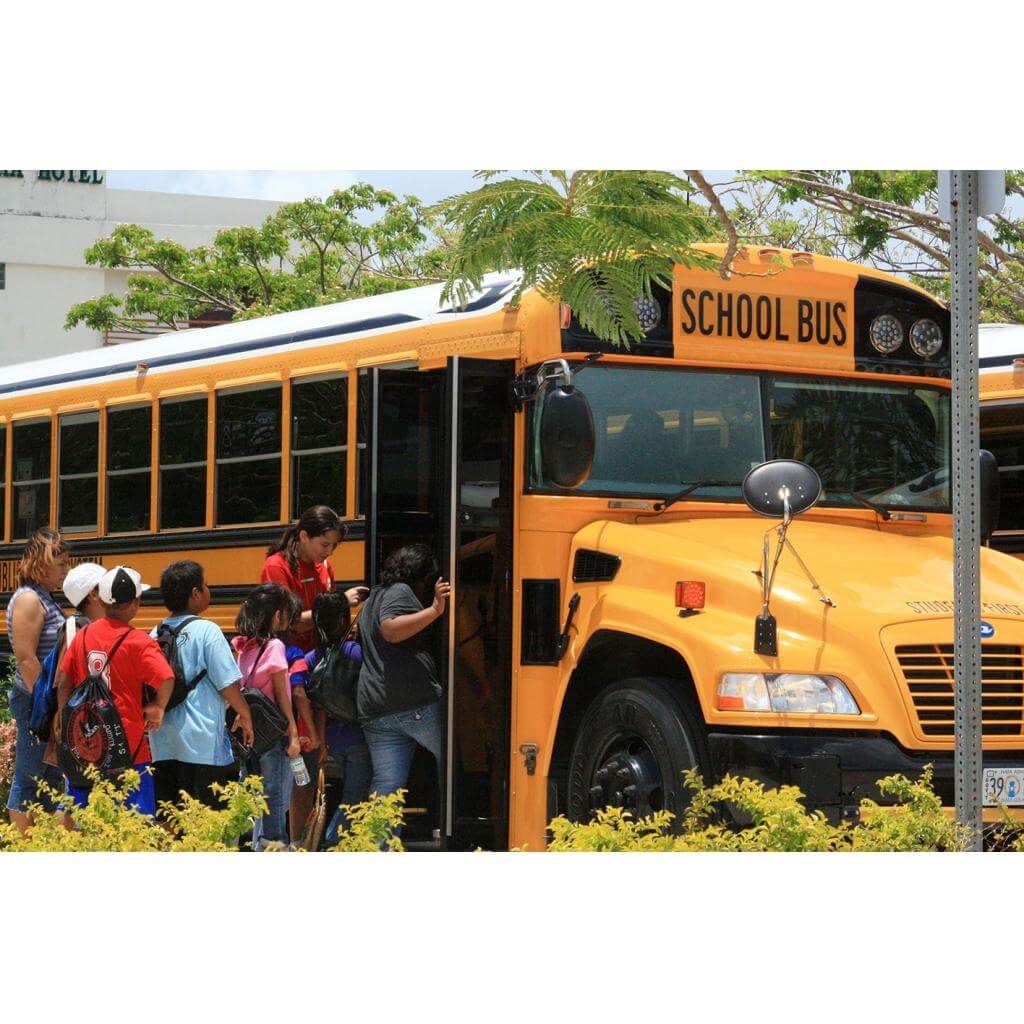 Group and Field Trips
Our cultural interpreters will guide you through the exhibit to enrich your understanding of Mdewakanton Dakota culture, history, and people. Perfect for school field trips, senior groups, and professional organizations.