Native Minnesota Podcast Launch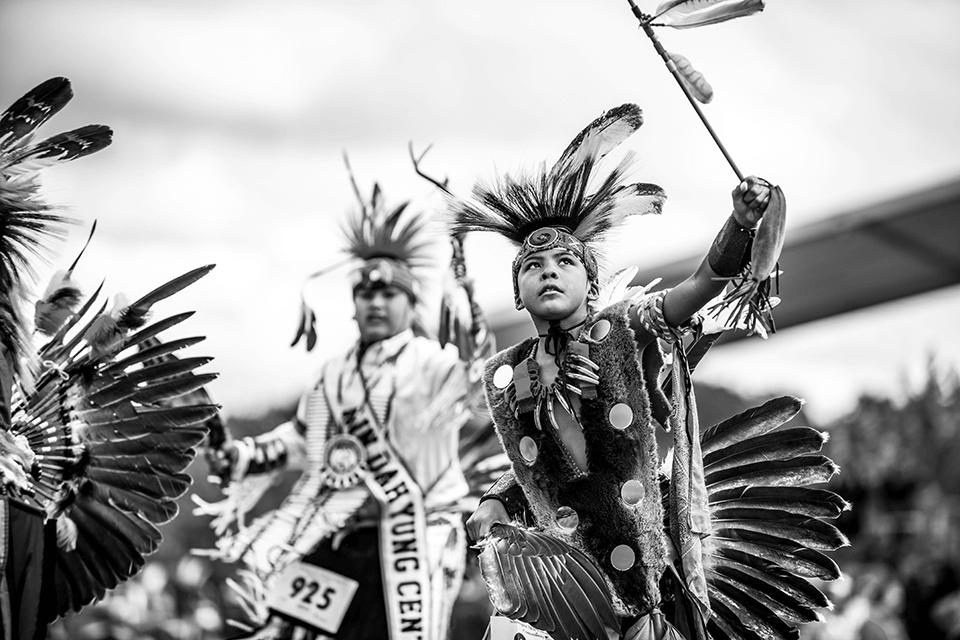 The SMSC's Understand Native Minnesota campaign is launching a new podcast series on May 6, entitled Native Minnesota with Rebecca Crooks-Stratton. Hosted by SMSC Secretary/Treasurer Rebecca Crooks-Stratton, the series will feature conversations with thought leaders and changemakers in Minnesota and across Indian Country.
The podcast is a project of the Understand Native Minnesota campaign, a strategic initiative and philanthropic campaign that aims to improve public attitudes toward Native Americans by incorporating greater awareness for Native Americans, along with accurate information about their history, culture, and modern tribal governments, into Minnesota's K-12 education system and across the state at large.
The first episode of the Native Minnesota with Rebecca Crooks-Stratton podcast series will feature an interview with Wayne Ducheneaux, director of the Native Governance Center. You can listen to or watch this episode on Apple Podcasts, Spotify, and YouTube starting on May 6. Learn more at understandnativemn.org/podcast.