Spring Subsistence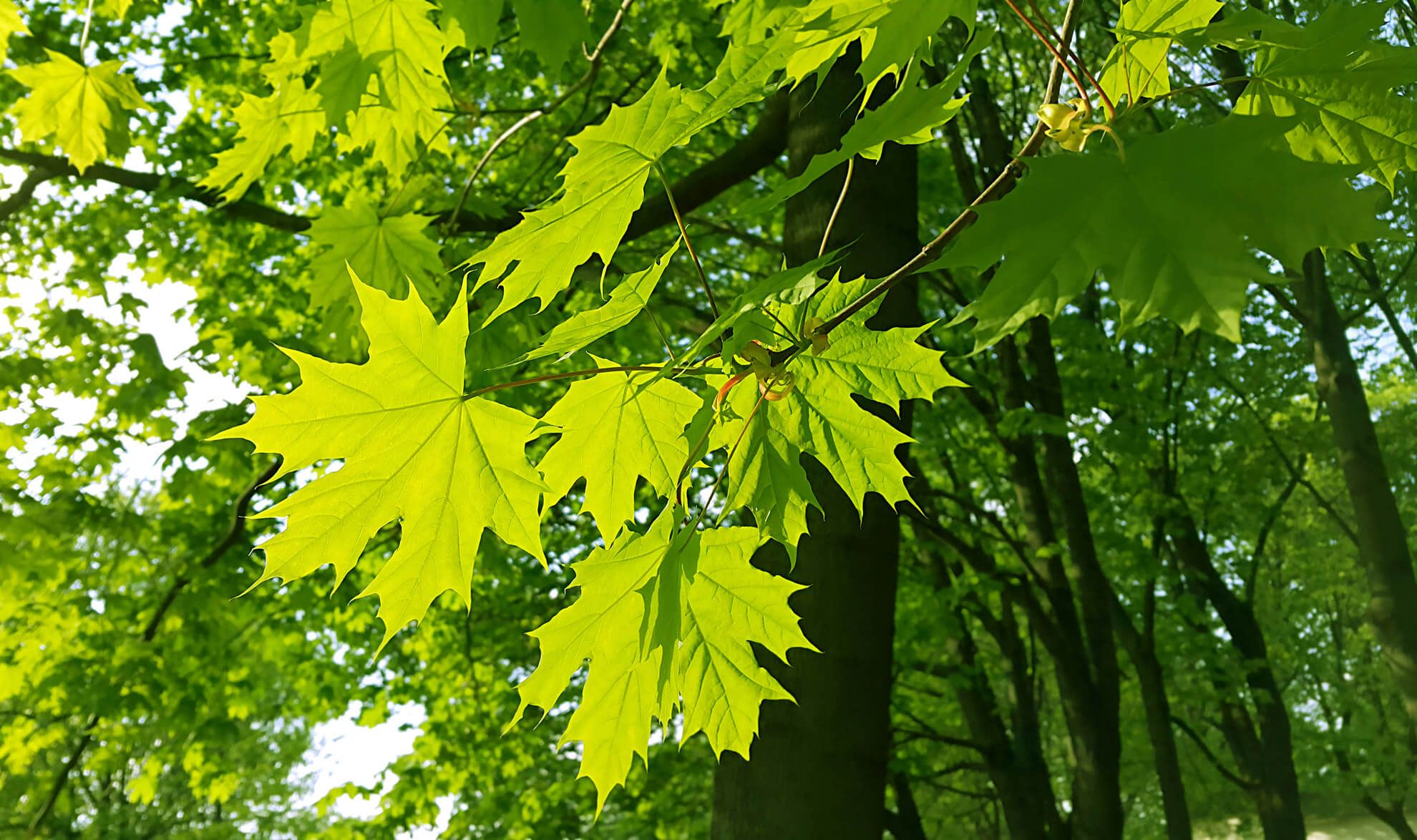 Spring is a time for renewal and to celebrate the cycle of life and honor Unci Maka, Grandmother Earth. For Dakota people, the arrival of spring meant the arrival of a new season's resources. To better understand Dakota lifeways, it is necessary to understand the patterns associated with seasonal subsistence activities.
Camps moved to locations where sap was abundant, near a maple forest. Traditionally, the Dakota gathered sap in the springtime using handmade spiles and hollowed-out canoes or troughs. Then the sap was boiled down to make maple syrup, sugar, and sweets and was then stored in birch bark or parfleche (rawhide) containers. While women gathered sugar, men hunted muskrats or fished in frozen rivers and lakes.
Today, Dakota people have carried on the tradition of gathering maple sap. The SMSC owns several sugarbushes throughout the Community, which are tapped by Community Members and SMSC staff. Some of the collected sap is made into pure maple syrup at Wozupi Tribal Gardens and is available for purchase at Mazopiya, the Shakopee Dakota Convenience Stores, and the casino gift shops.
SEASONAL LIFEWAYS AND THE DAKOTA LANGUAGE INSPIRED MANY MINNESOTA PLACE NAMES, INCLUDING CANHANSKA, MEANING "A SUGAR CAMP." TODAY, MINNESOTANS KNOW THIS PLACE AS CHANHASSEN, A CITY LOCATED ABOUT 10 MILES NORTH OF THE SMSC.
Source: mnopedia.org (Minnesota Historical Society)