Read About Dakota History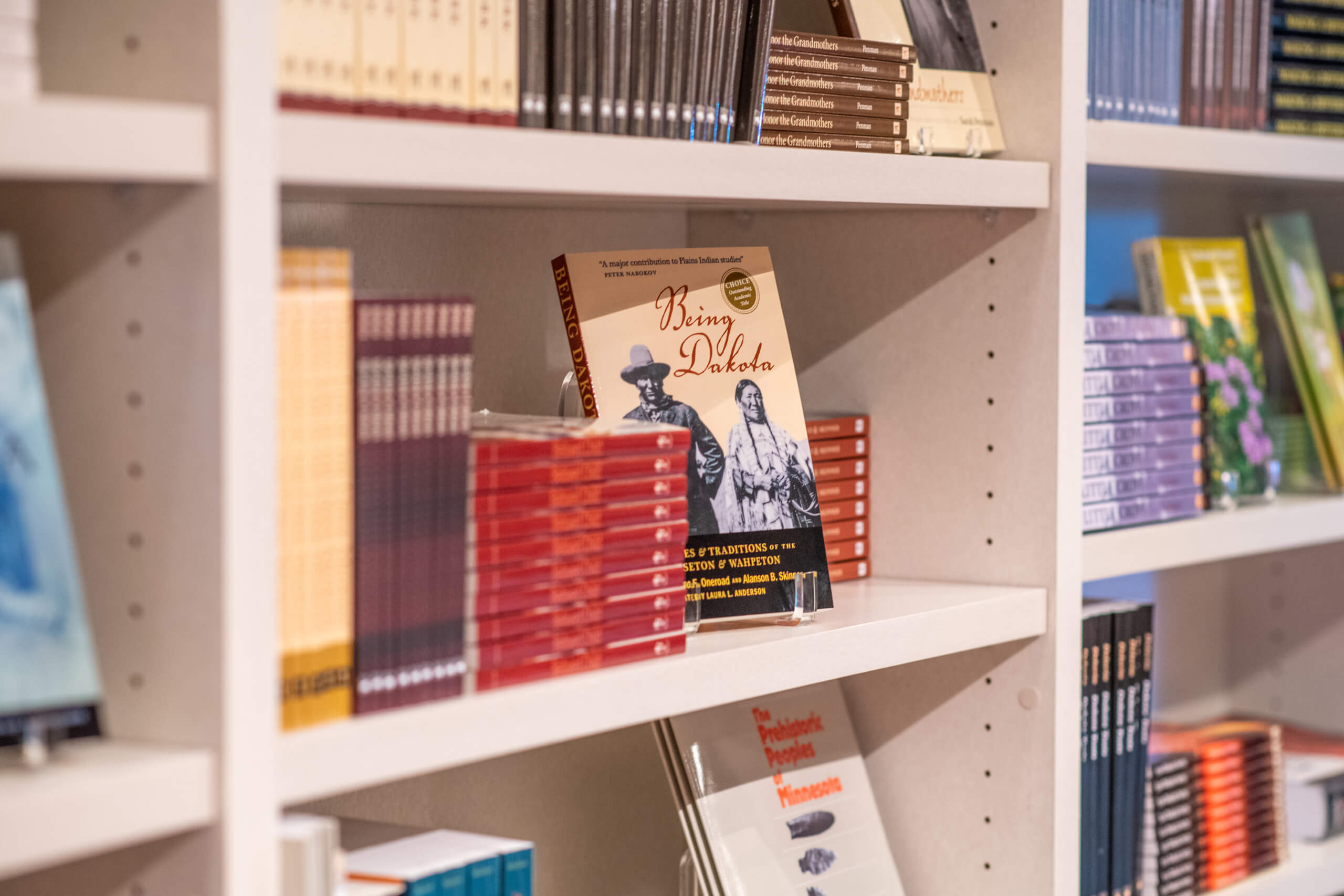 There's nothing better than curling up on the sofa with a good book and a steamy cup of creamy hot chocolate, especially if January lives up to its typical subzero temperatures. Plus, you don't have to go far to find these titles—all of them are available in the gift shop or library at Hoċokata Ti!
Being Dakota: Tales and Traditions of the Sisseton and Wahpeton by Amos E. Oneroad & Alanson B. Skinner
At the beginning of the twentieth century, a few members of the Sisseton-Wahpeton Dakota community in South Dakota quietly worked to preserve the customs and stories of their ancestors in the face of federal government suppression and the opposition of organized religion.
Indian Boyhood: The True Story of a Sioux Upbringing by Charles A. Eastman
Charles Alexander Eastman was a physician educated at Boston University, writer, national lecturer, and reformer. In the early 20th century, he was a prolific author and speaker on Sioux history and American Indian events.
Waterlily by Ella Cara Deloria
Waterlily, published after Deloria's death and generally viewed as the masterpiece of her career, offers a captivating glimpse into the daily life of the 19th-century Sioux.