Improving the Native narrative in schools through the SMSC's philanthropic Understand Native Minnesota campaign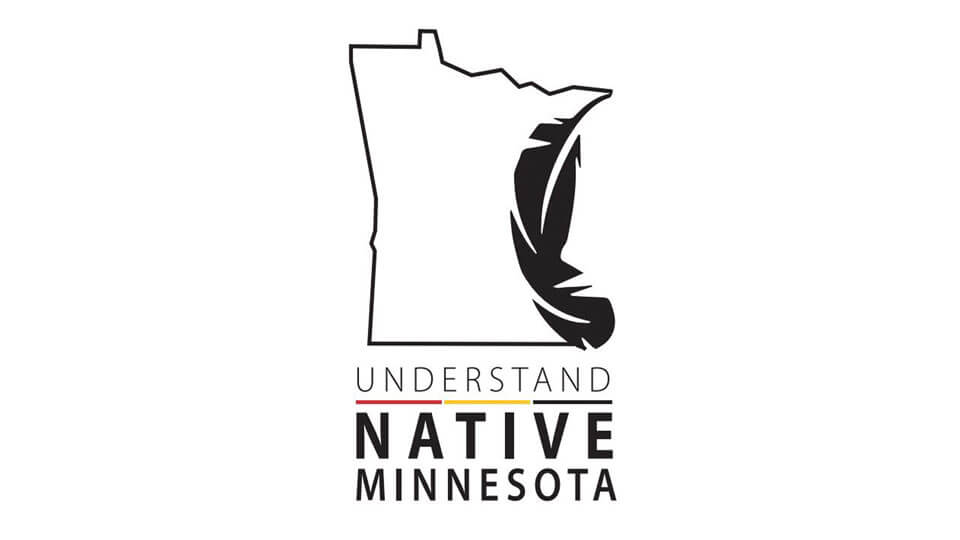 In October 2019, the SMSC launched Understand Native Minnesota, a philanthropic campaign to improve educational resources and training for teachers and administrators on Native American content in Minnesota. As part of this effort, the SMSC recently published a new, first-of-its-kind report assessing what teaching resources on Native American subject matter are in actual use by Minnesota educators.
The report, "Restoring Our Place: An analysis of Native American resources used in Minnesota's classrooms," examines what curricular resources and professional development programs are used in the state's elementary and secondary schools, which ones should be shared more broadly, what gaps or inadequacies exist among those resources, and the most pressing needs for new resources.
Key conclusions of the report include:
Most K-12 classroom teachers have very few reliable tools to help them teach Native content.
The quality and availability of Native-related curriculum and instructional resources in Minnesota schools is hit or miss, and some truly bad material is still in use in some schools.
Educators have been given little or no exposure in their initial training or ongoing professional development to help them judge where to find and how to use good quality resources to ensure that students learn Native subject matter accurately.
As state academic standards are revised to expand Indigenous content areas and school leaders feel a greater need to improve the teaching of the Native narrative, the need for accurate, comprehensive resources will become more acute.
With this report as a benchmark, the Understand Native Minnesota campaign is moving into the grantmaking phase later this year to financially support the creation of new resources and programs. Visit UnderstandNativeMN.org to read the report and learn more about Understand Native Minnesota.